Teeth Whitening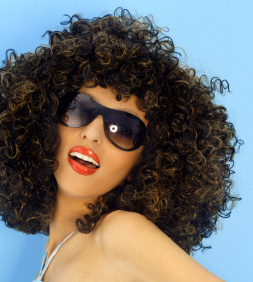 Do you find yourself not smiling as brightly as you could  due to discolored or yellowing teeth? Coffee, smoking and other factors can dull and yellow your teeth over time. Teeth whitening is one of the quickest and easiest ways to enhance and whiten your smile. reversing the effects of previous staining. The team at 14th street dental is happy to assist you in obtaining the white smile you've always wanted.
What Options Do I Have to Whiten My Teeth?
14th Floor Dental is excited to offer you the latest in prescription strength teeth whitening trays that you can use to whiten teeth in the comfort of your own home.  
How is this different than what is sold over the counter?
By scheduling an appointment with one of our experienced dentist, they are able to offer you a stronger prescription of whitening solution compared to what you would find in a local store. This allows you to see results much faster and more in a more dramatically white way!
During your office visit, you will be fitted with custom made whitening trays that gently form to the personalized shape of your mouth and teeth. This alleviates the discomfort that is often felt from a 'one size fits all' whitening tray. Because the tray is made from an exact impression of your teeth, it allows for maximum contact with the whitening gel. This ensures that not only is your tooth whitening experience comfortable, but also uniform in the amount of whitening gel distributed to your teeth for a perfectly even, white smile.
Most of our patients see begin to see whitening results in as little as one treatment! it is exciting to see your smile change so dramatically so fast!
Don't hide another day behind yellow teeth. Call today to get fitted for your personal whitening trays!